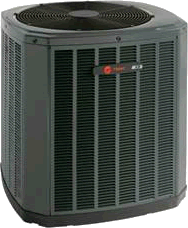 Let Fox Air Help
Fox Air is a heating and air conditioning contractor serving Upstate South Carolina in Spartanburg, Greenville, and surrounding areas.  We  repair and install heating, air conditioning, and refrigeration for residential homes and commercial buildings.
What We Do: Repair, preventive maintenance and installation of: heating, air conditioning, refrigeration systems, gas piping, gas inserts, water heaters, ceiling fans and ventilation systems.
For a estimate or questions, give us a call at (864) 415-8469 or Call Me ASAP!